$2.50 coffees before 12pm on weekdays. Normally skeptical, but a friend had recommended that coffee and breakfast weren't too bad at all.
Came by on a weekday, and the weekday breakfast menu was a bit sad. Just whatever you see in the glass display - muffins, quiche, etc. Ordered a coffee, which was actually pretty good.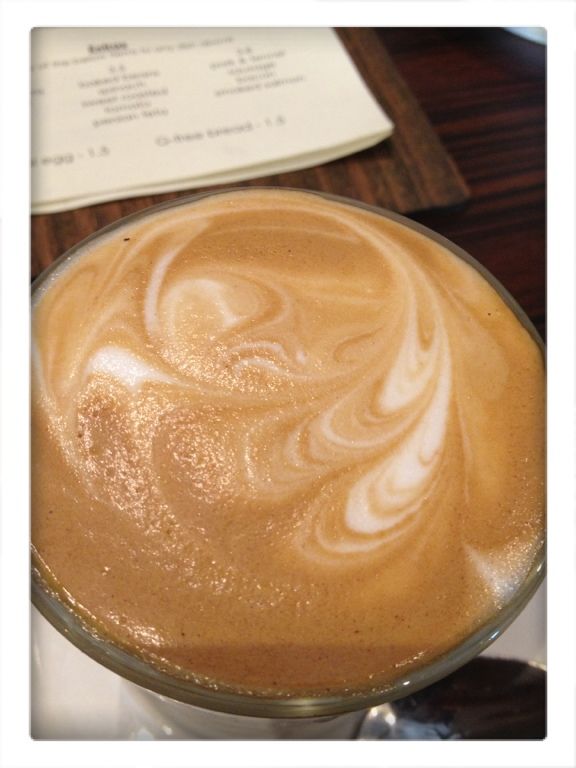 That brought us back on a weekend to try their cooked breakfast. A relatively small menu, but definitely enough to cater to all tastes.
Big Breakfast
The Husband decided to ordered the big breakfast with scrambled eggs; definitely worth having it again. The eggs were fluffy, bacon were thick-cut; it was all quite lovely actually.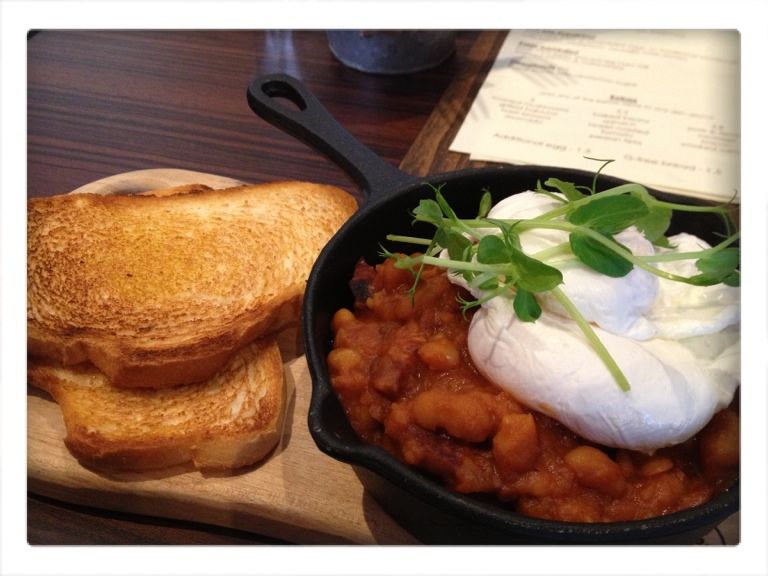 Rustic Baked Eggs w/ chorizo
I opted for the rustic baked eggs with chorizo; came served with sourdough bread. The eggs were poached well, eggs were runny. I did enjoy it, but couldn't eat the whole serve by myself.
Great little cafe; there's a lovely fireplace to sit by. The only negative thing is that the cafe is only open until 12pm everyday, and cooked breakfast is only served on weekends. Kind of a bummer. But overall, I'd be keen to come by for breakfast on the weekend again.